Cutting machines FAQ in The Fold
Cutting machines FAQ in The Fold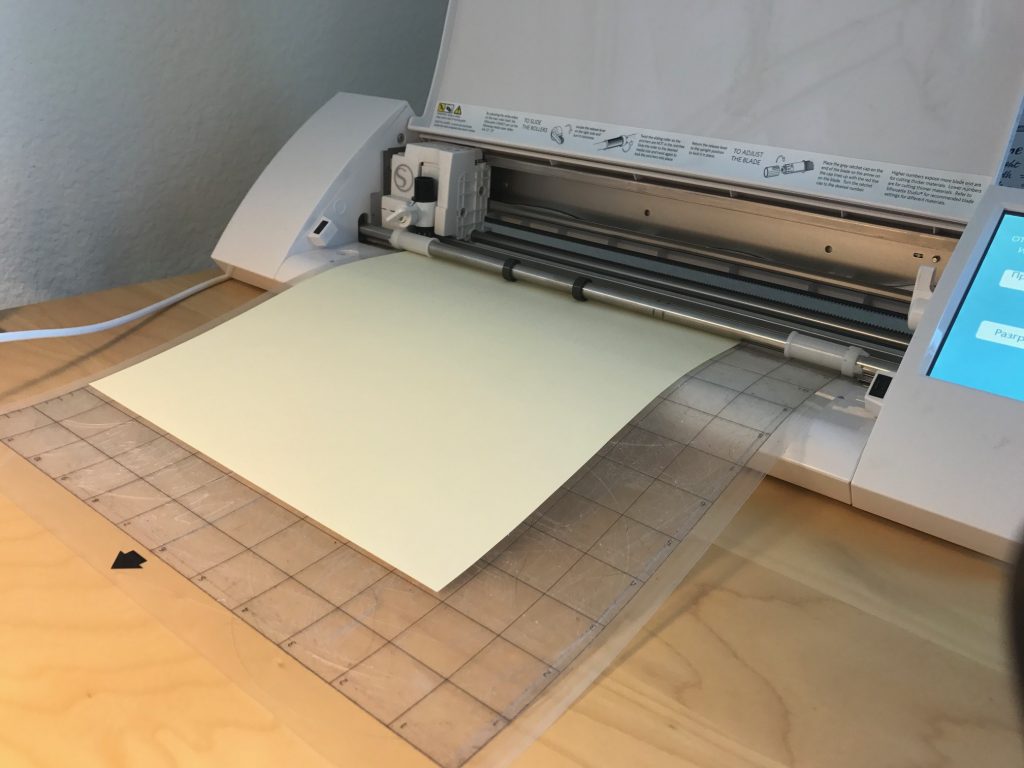 Here is my quick FAQ about cutting machines published in The Fold. By cutting machines I mean the ones you can use for origami, of course.
A lot of things have actually changed since I wrote that. And now I know some more things that cause confusion, because since then I bought a second cutter. And choosing a new cutter raised a lot of new questions in my head. As well as configuring a new cutter.
If you have any unanswered questions, please ask in comments here. So when I make my next article on the topic, I could answer those.